I'm the co-founder and CEO of Aconite, a mixed reality storytelling company. We tell stories that blur the line between reality and fiction, embracing new technology that has the potential to transport players into another world.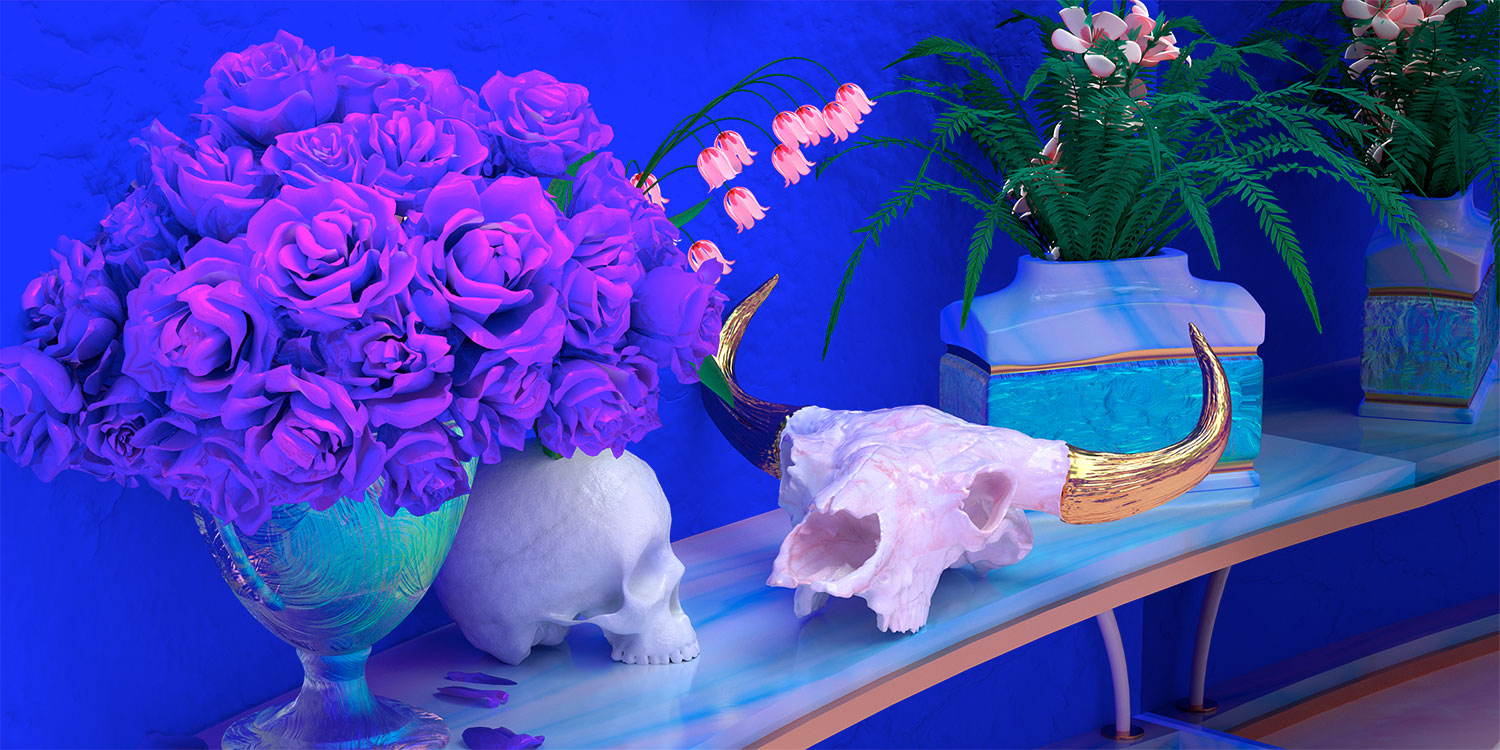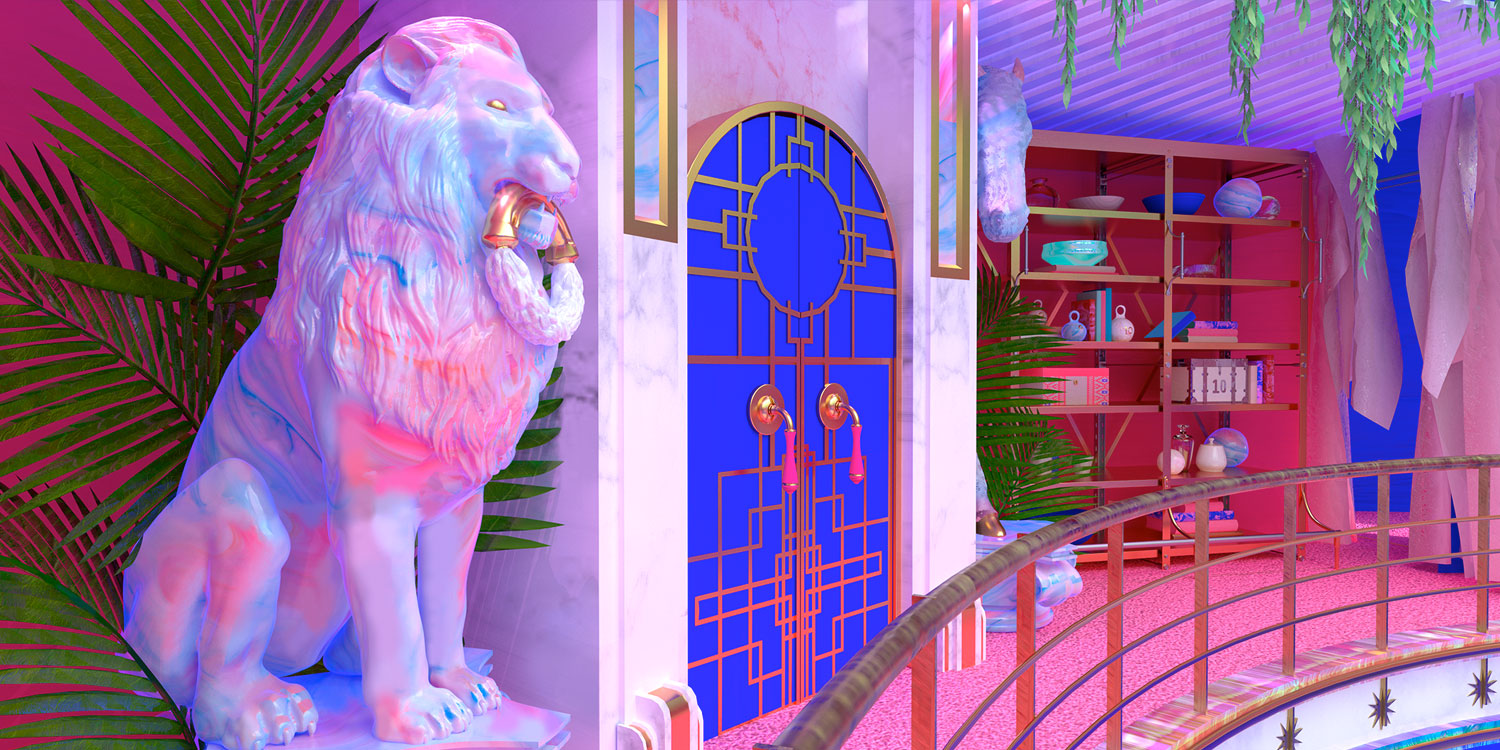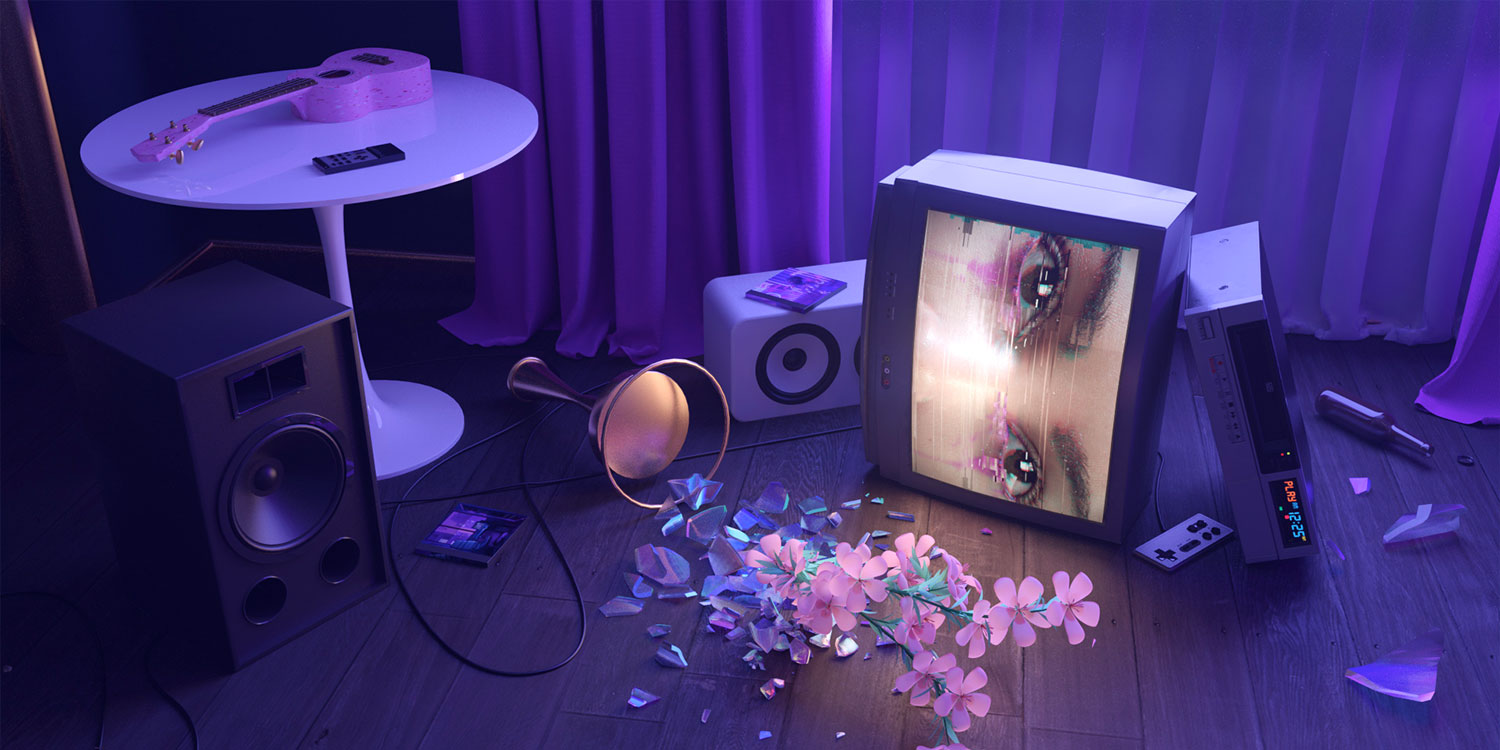 HoloVista: a mixed reality mind bender
HoloVista, Aconite's first title, is a dreamlike XR mobile game about uncovering your unconscious mind via exploring a high-tech mansion that adjusts to fit the occupant. Playing out on a fictional social media app in the near future, the game tackles themes of mental health, luxury, perception, and family.
HoloVista was a cult hit that received wide critical acclaim. It won nine awards, received 14 more nominations, got exhibited at SIGGRAPH, and was in Metacritic's Top 10 IOS games of 2020. A partial list of accolades includes: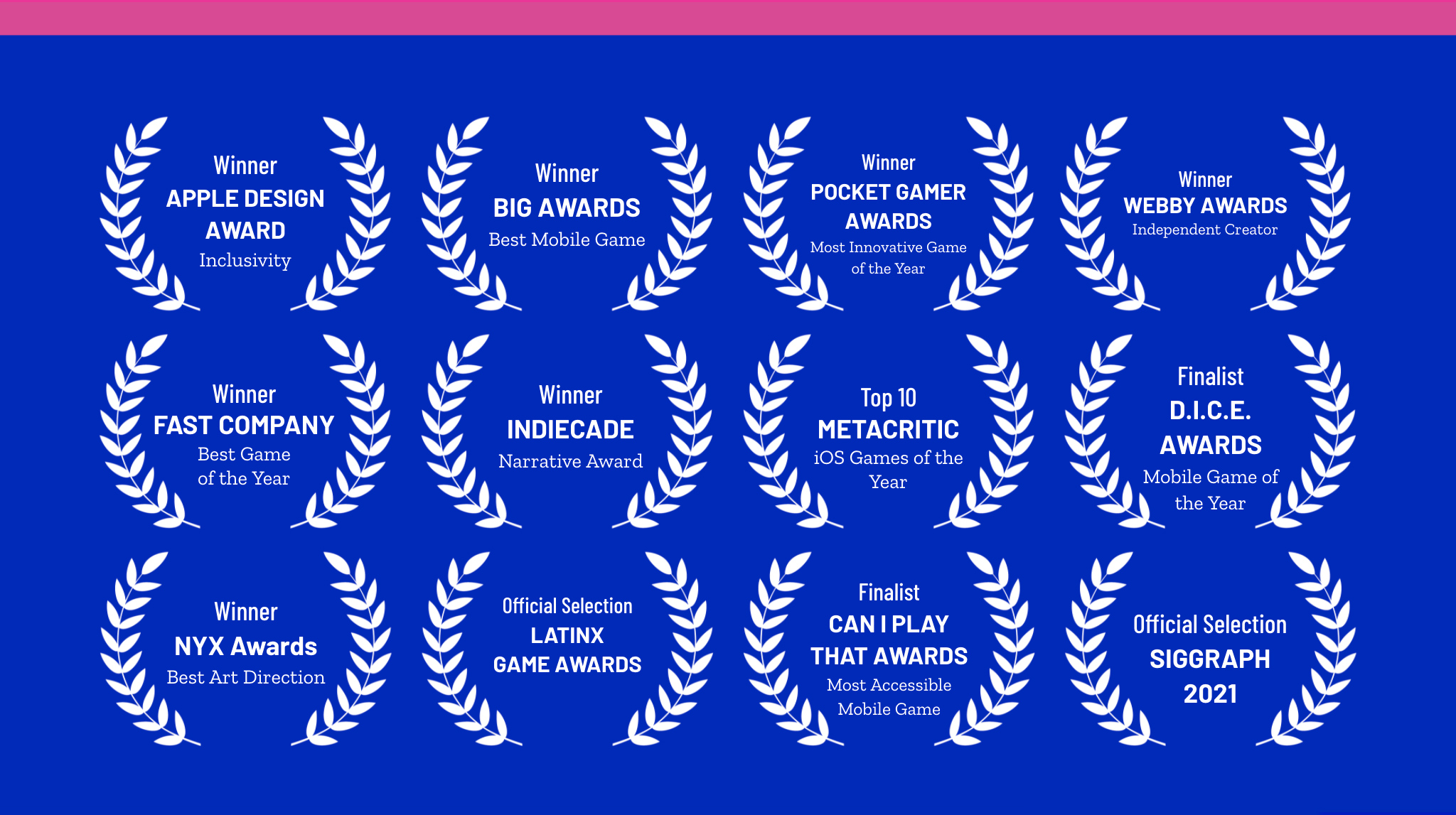 Selected press for HoloVista:
Mesmer & Braid: the alternate reality game
To promote our HoloVista, we launched a free immersive experience, the Mesmer & Braid Alternate Reality Game. This was a six week-long interactive experience involving actors that played out on TikTok, Discord, phone, YouTube and Twitter. The objective of the campaign was to bring players into HoloVista's story and world ahead of the game's launch.
At the heart of HoloVista is a futuristic, mysterious architecture firm called Mesmer & Braid. The goal was to build Mesmer & Braid into a "real-world" company that players could join, roleplay/meet other players through, and discover secrets within. One players joined Mesmer & Braid, the goal was to engage them in an unfolding interactive narrative involving a live actor on TikTok. The six-week game culimated in 2.6M views.